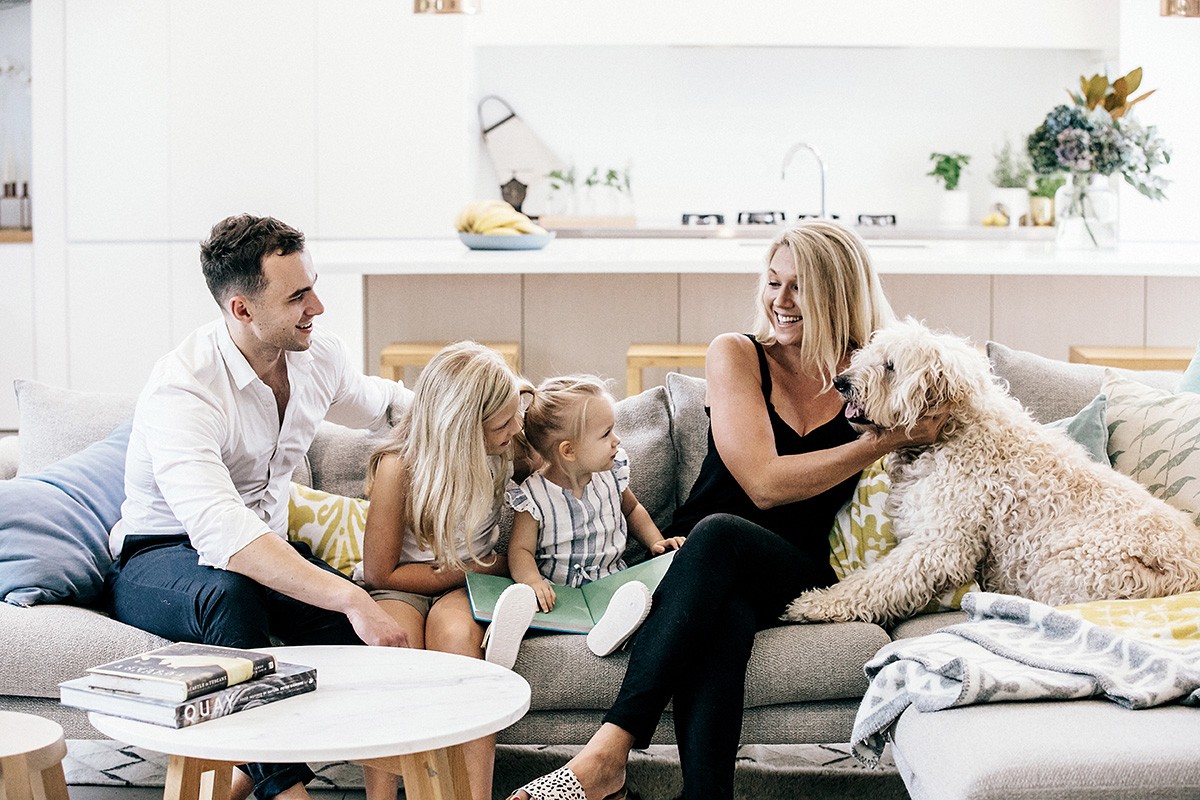 Choosing to have your property professional managed is wise decision. Whether it's your first property, the family home or a part of a growing investment portfolio, we know how important it is for you to know your asset is being looked after to the highest standard.
Links and information
Insurance
Landlord Insurance
We believe that every landlords goal is to have a secure investment and reliable tenants. Our aim to secure this for you to however unfortunately sometimes things don't go to plan, even the very best tenants can go through a change in circumstance and hardship, and some events can't be controlled.
What can be controlled is ensuring that you have landlord insurance with adequate cover. It is imperative to read the fine print of any policies that you are considering to ensure that you understand the inclusions, exclusions and limitations of this policy.
Building Insurance
You must provide us with a copy of your current building insurance policy to keep on file.
Something to note is to ensure that your policy (whether that be building & contents) covers your curtains/blinds and carpet/flooring
Tax Depreciation
Tax depreciation for investment properties can be a huge benefit to you as a landlord.
We can arrange a depreciation summary, free of charge, which will provide you with an estimate for your property which outlines what is possible for you to claim.
Should you want to do an extensive evaluation, there will be a fee payable which is tax deductible and includes a full site inspection, any claimable furniture and a schedule that calculates your deductions for 40 years.
Compliance
As you are renting your home, it is imperative that your property is compliant in accordance with DMIRS. As your managing agents, it is our responsibility to ensure that we are working in your best interest and guiding you in the correct direction when it comes to compliance.
Smoke Alarms and RCD's
Western Australia's Building Regulations 2012 (the regulations) require the owner of a dwelling to have complaint smoke alarms installed where the dwelling is rented under a residential tenancy agreement or made available for such rental.
Smoke alarms should be mains powered but however, approved battery-operated devices are permitted in limited circumstances. We do require a copy of a current smoke alarm and RCD compliance certificate prior to the home being rented out.
Should you not have one of these, we do have qualified trades that we can engage to undertake these works. It is a recommendation of Ray White Cottesloe | Mosman Park that your smoke alarms and RCD's are tested annually to ensure they remain compliant, not only for the safety of your tenants but for your insurance and the safety of your valued investment.
Minimum Security
Main Entry Doors – All main entry doors must have a deadlock or a lockable security screen that complies with AS 5039-2008
All other external doors – The minimum required security is a deadlock; if a deadlock cannot be installed then a patio bolt lock or a key lockable security screen door that complies with AS 5039-2008.
Windows – All windows must be fitted with a lock, whether or not there is a key lock that prevents the window from being opened from the outside of the property
This does not mean having to install keyed window locks, but that window latches, closers or locks are fitted and are in working order to reduce the risk of a window being forced open from the outside.
If the window is fitted with a security screen compliant with Australian standards (AS 5039-2008), there is no requirement to retrofit a window lock.
External Lighting – An electrical light at, or near, the main entry that is capable of illuminating the main entry to the premises and is operable from the inside.
We have included some helpful information in further detail in relation to the regulations surrounding lighting and minimum security.
Owner Portal